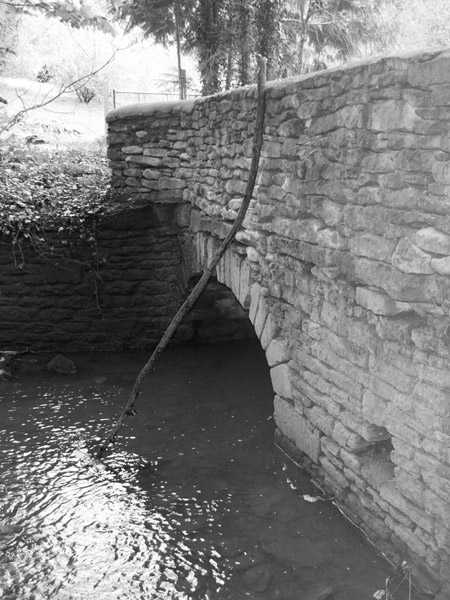 JME Conservation
JME Conservation Ltd. was founded in 2010 by Judy Enticknap, formerly Lead Principal Conservation Officer at Wiltshire Council. Judy had been encouraged to offer consultancy services by architects, surveyors and planning professionals who valued her wealth of experience and technical guidance on historic building conservation, listed buildings and the associated planning.
JME Conservation has worked for a wide range of clients providing statements of significance, heritage statements and design and access statements to accompany planning and listed building applications. Clients value our ability to provide not only statements, but also specialist planning and technical historic buildings guidance throughout the development of schemes from initial proposals to final submission of planning and listed building applications.
We help prepare resubmissions of unsuccessful applications prepared by others, advise on the resolution of unauthorized works identified during sale or purchase of listed buildings and advise owners where proposals are made to list their historic buildings.
In May 2013, David Haigh joined the company from South Gloucestershire Council where he had combined the management of a team of planning specialists with the provision of specialist historic building and archaeological advice. The company is now able to offer archaeological advice to complement its existing services.